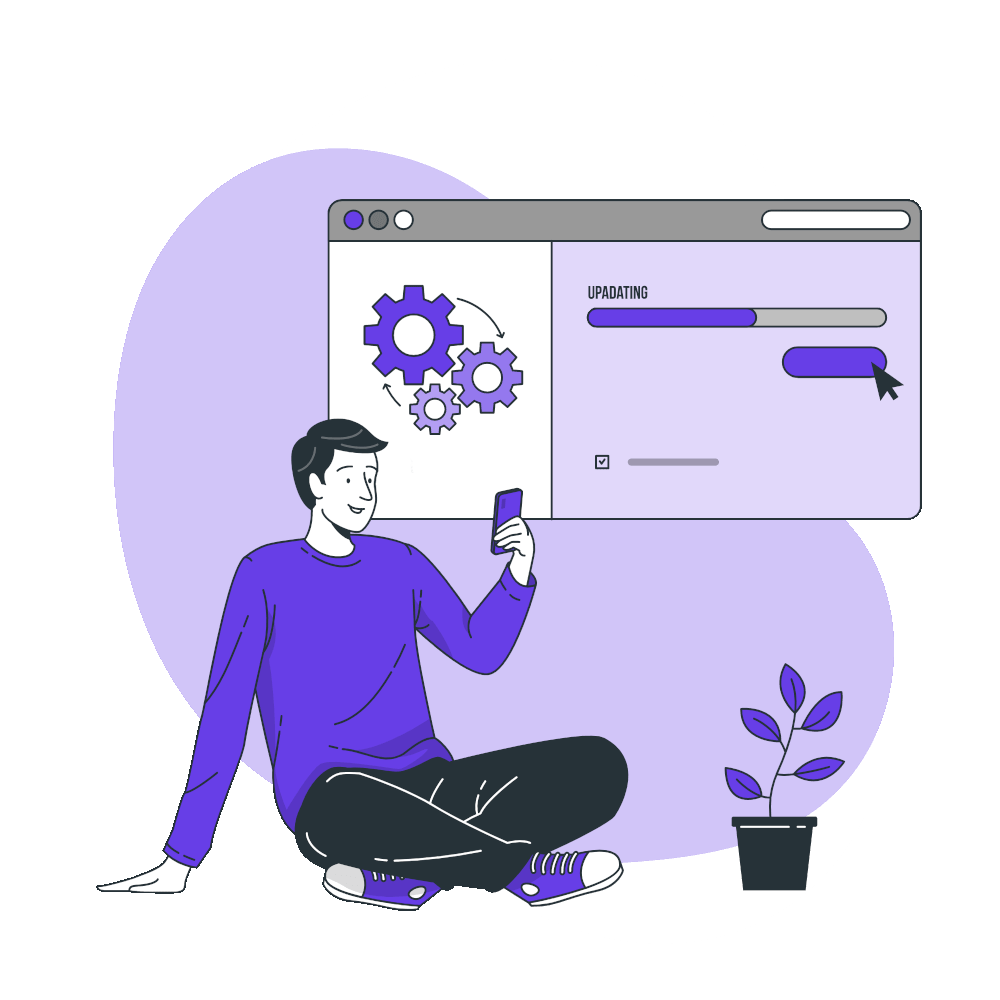 What can freedirector.io do?
freedirector.io allows you to redirect your domains to a URL. Point your fully qualified domain name (FQDN) to us and we can forward it to anywhere!
Here are some examples of how others are using freedirector.io
Domain apex redirection

example.com

Subdomain redirection

www.example.com

Domain consolidation
Domain parking
Vanity URL redirections to social media
Personal domain name redirection to LinkedIn/GitHub profiles
Subdomain redirection to forms/surveys/documents
SEO with a choice between a 301 or 302 redirection

Sign Up with Google
Pricing
freedirector.io is FREE for 5 domain or subdomain redirectors.
Frequently Asked Questions